Imagine if you couldn't read this.
Or a restaurant menu.
Or your favorite book.
That's life for adults operating at the lowest levels of literacy. For them, simple, everyday tasks present real problems. Reading product labels, following street signs or filling out job applications can be difficult and frustrating. Families suffer, too. Parents with low literacy skills have trouble reading to their children and many don't even try. Sadly, the literacy levels of children are strongly linked to the educational levels of their parents.
Today's definition of literacy is "the ability to identify, understand, interpret, create, communicate and compute, using printed and written materials associated with varying contexts. Literacy involves a continuum of learning in enabling individuals to achieve their goals, to develop their knowledge and potential, and to participate fully in their community and wider society," according to the United Nations Educational, Scientific and Cultural Organization (UNESCO).
Seeing the need for adult education to achieve literacy in the community, our founders began the Adult Literacy League in 1968. Since then we have grown to provide Adult Basic Education and English for Speakers of Other Languages classes, GED preparation and one-on-one volunteer tutoring to over 2,500 students a year.
View our Central Florida Foundation profile
here
.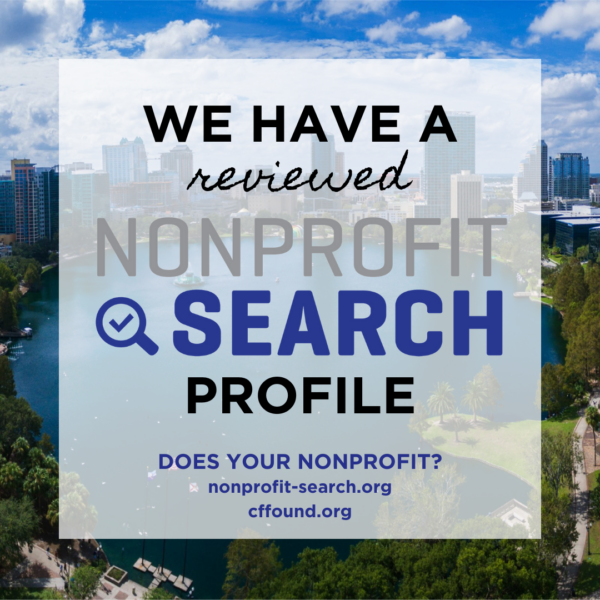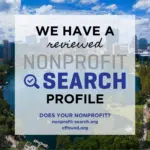 WHAT THE ADULT LITERACY LEAGUE MEANS TO OUR STUDENTS
"
What the Adult Literacy League means to me is everything. I'm glad they have teachers to motivate students and I wish the world and those who are struggling can be in my shoes and feel the energy and success I feel when I come to school now.
Gabriel
ABE Student
"
I think that they are working with all the students who want to learn English, most of them [the students] came from different countries with different languages and with ALL they have many opportunities, like finding jobs, learning, and connecting with other people. In my opinion, they do the best to help the community. They are amazing.
Verónica
ESOL Student
"
At ALL, I found a new home…We are a large family with roots worldwide that share the same goal of succeeding in this great country that has welcomed us.
Giuliana
ESOL Student