Attention! Attention! Have you heard about the new
superheroes in town? They call themselves, "The League",
and they're a group of literacy warriors and defenders of our
community. Guess what? YOU CAN JOIN THEM!
PLEASE JOIN US in welcoming a new group for monthly donors.
Together, we can raise the resources needed to reach students
who need the literacy skills required to navigate our rapidly-changing world.
Become a SUPERHERO of The League and get:
1. An opportunity to meet with a
current student and tutor
(virtually or in-person)
2. Exclusive communications
3. Participation in our monthly
drawing for cool prizes
When you become a member of The League you get cool ALL
swag and an invitation to experience, first-hand, what it means to be part of the
Adult Literacy League programming. This welcome package, delivered to your home, includes
an ALL pin, bookmark, and an invitation to meet with our students and volunteers!
We will deliver the Welcome Package to your home
Get a special invitation to meet a student and volunteer tutor
Have a special conversation with our students and volunteers!
Share your experience with us! We want to know ALL about it!
Each month, we conduct a drawing for the opportunity
to win amazing prizes, such as gift cards, ALL merchandise, and MORE.
This drawing is ONLY available for The League members.
Check out some examples of the cool prizes you have a chance to win
while also supporting local businesses and restaurants during these unprecedented times!

One Free Plant per Month for a Year!
One Free Lunch per Month for a Year!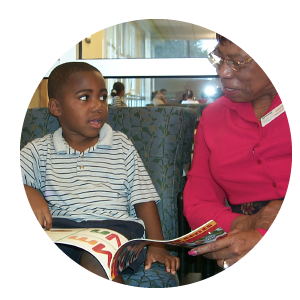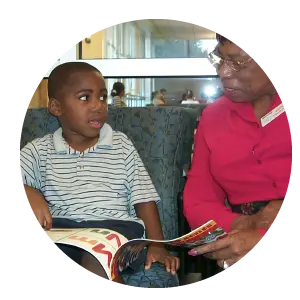 You are giving back
Your monthly gift shows our students that you believe in them
and the hard work they're putting into improving their lives
through literacy. Low literacy is a cycle within families;
you are helping to break that cycle.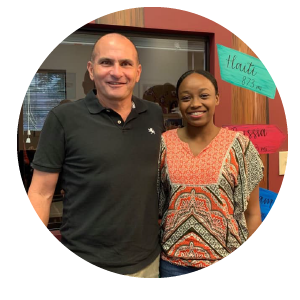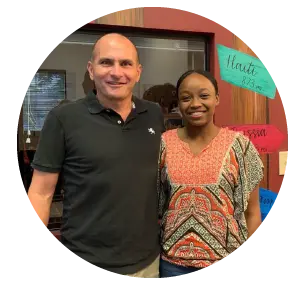 You believe in our students
Whether a student wants to obtain a GED or wants to improve their
English language skills – our doors are always open!
And that is thanks to donors like YOU!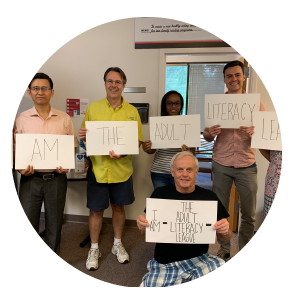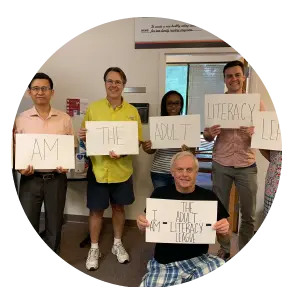 You are part of the ALL Family
As a member of The League, you become part of something
bigger than yourself. You become part of our community
of like-minded people. TOGETHER we make a difference.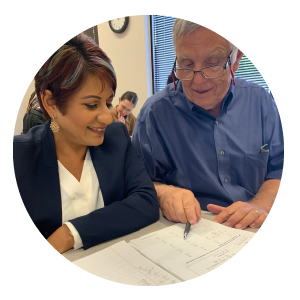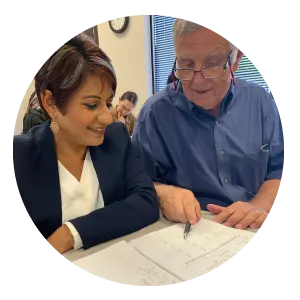 You believe in our mission
Your gift ensures we have the resources, support and
materials needed to build a literate Central Florida.
Your monthly donation will allow us to expand our programs and create new ones, thanks to the ongoing support of The League.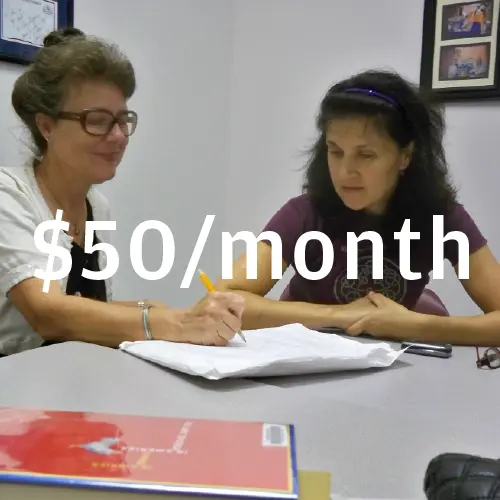 Covers the cost of a new student's first two sets of books/workbooks. $600 over the course of the year covers the cost of recruiting, matching, and supporting a new tutor/student pair for the full year.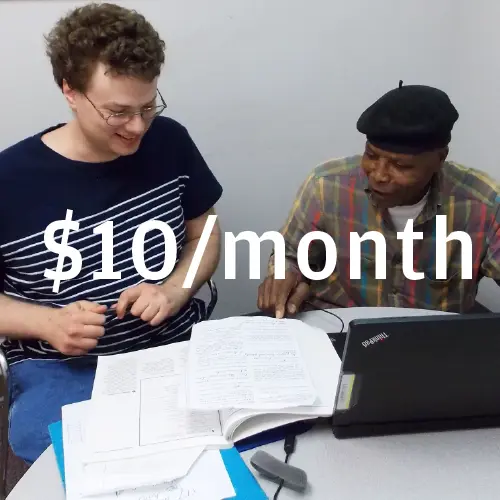 Covers the cost of two new student assessments each month. $120 over the course of the year covers the cost of one monthly copier lease payment, ensuring our volunteer instructors have a copier to use to print materials for their students.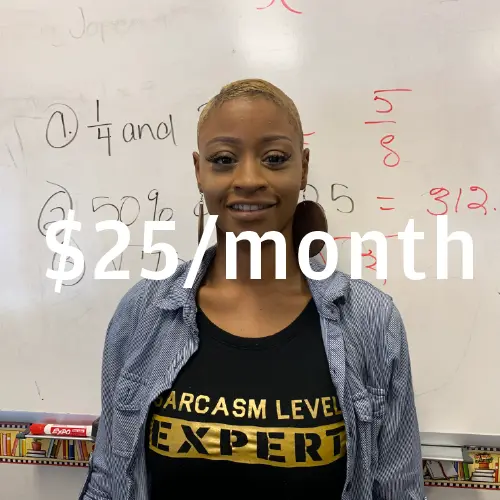 Covers the cost for one student to take one section of the GED exam. $300 over the course of the year covers the cost for two students to take the ENTIRE GED exam (more than once, if needed!)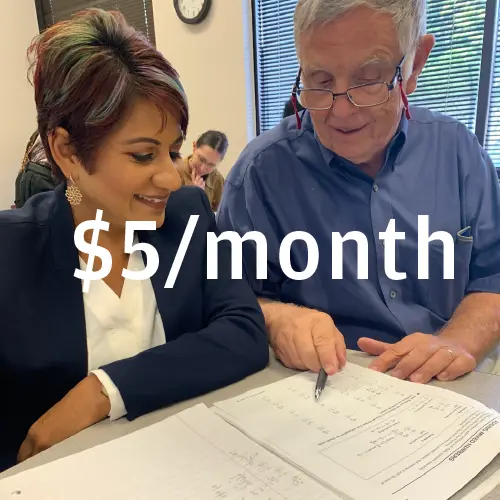 Covers the cost for one new student assessment each month. $60 over the course of the year covers the first full set of books and materials for one student/tutor pair.
Eleanor Ackermann
Mehvish Afroze
Peter Anderson
Nadelein Arteaga
Barbara Barati
Adi Basu-Dutta
John Bennett
Sandra Blossey
Valli Boungard
Nadine Brown
Randy Brown
Patti Brownsord
Kelsey Burgess
Alice Burgos
Claudia Cardozo
Anthony & Raychel Cesaro
Ashley Cusimano
Ilke & Yildirim Danisman
Susan Dutcher
Sheldon Dutes
Mari Jones Elliott
Lauren Endsley
Michael Espinosa
Janette Estep
Tony Federico
David Fernandez
Deirdre Fortune
Dawn Frye
Trisha Fuston
Sharon Hartman
Sarah Howard
Angela Jones
Bronwen Jurado
Niko Kostakis
Jody Lazar
Joyce Lehman
Elaine Lerner
Amanda Lott
Zach Lynn
Harry & Jan Mangos
Karlye Martorelli
Blaine McChesney
Liam Miller
Giuliana Miranda
Dennis & Anne Michels
Jennifer Mojica
Clara Perez y Perez
Giovanna Petrucci
Lauren Powers
Carmen & Pedro Quintero
Dianne Randolph
Georgia Rivas
Wendy Roundtree
LaShonda Royal
Brice Schroedel
Mary Shanklin
Jim & Joyce Sharpe
Gina & David Solomon
Roberta Starr
Kim Stutsman
Frank Swanson
Tracy Turner
Ron Tyson
Katherine Vaccaro
Joyce Whidden
Lesley White
Not ready for monthly giving?
Don't worry! Make a one-time donation today!
We truly appreciate your support!