Please support the Adult Literacy League by attending our 12th annual Reading between the Wines Fundraising event featuring Pulitzer Prize winner and best-selling author, Gilbert King 
Presented by:

This year's event will take place on Wednesday, April 17th, 2019 from 6-9 p.m. at the Orlando Science Center (777 E. Princeton Street, Orlando). You won't want to miss the tasty bites and beverages provided by local chefs and restaurants – not to mention our rich silent auction! We'll finish the evening with a presentation and discussion with Gilbert King, moderated by Orlando's own, Scott Maxwell.
Reading between the Wines combines all of our favorite things – fine wine, great food, and great books to raise money for our mission of creating a literate Central Florida community! 
FEATURED RESTAURANTS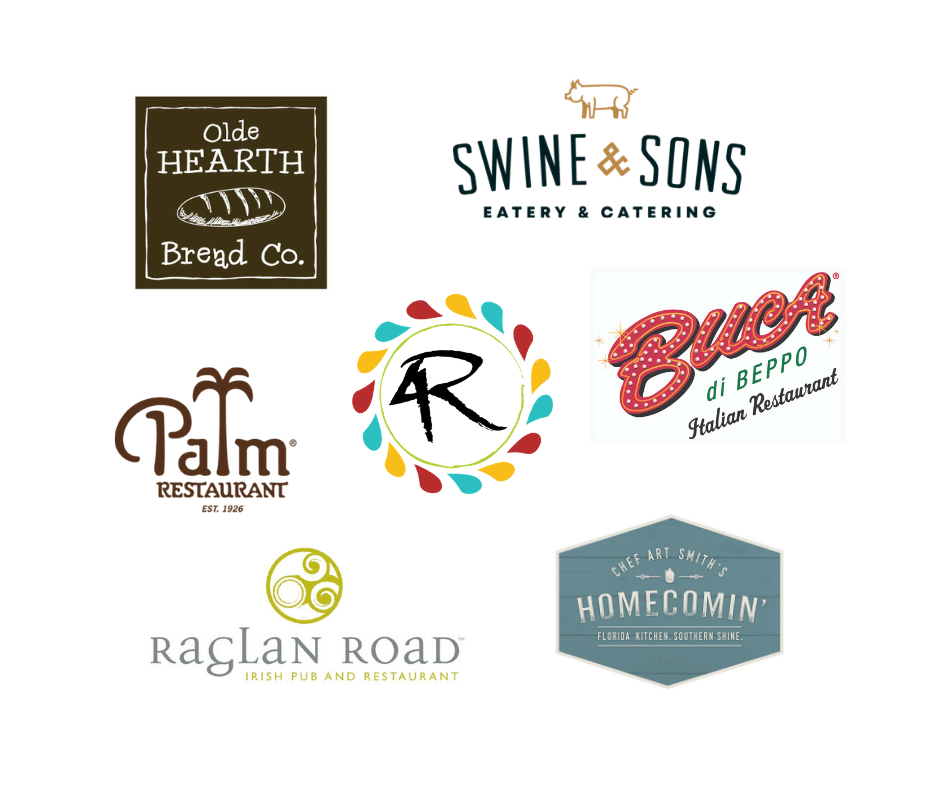 THANK YOU TO ALL OF OUR SPONSORS!